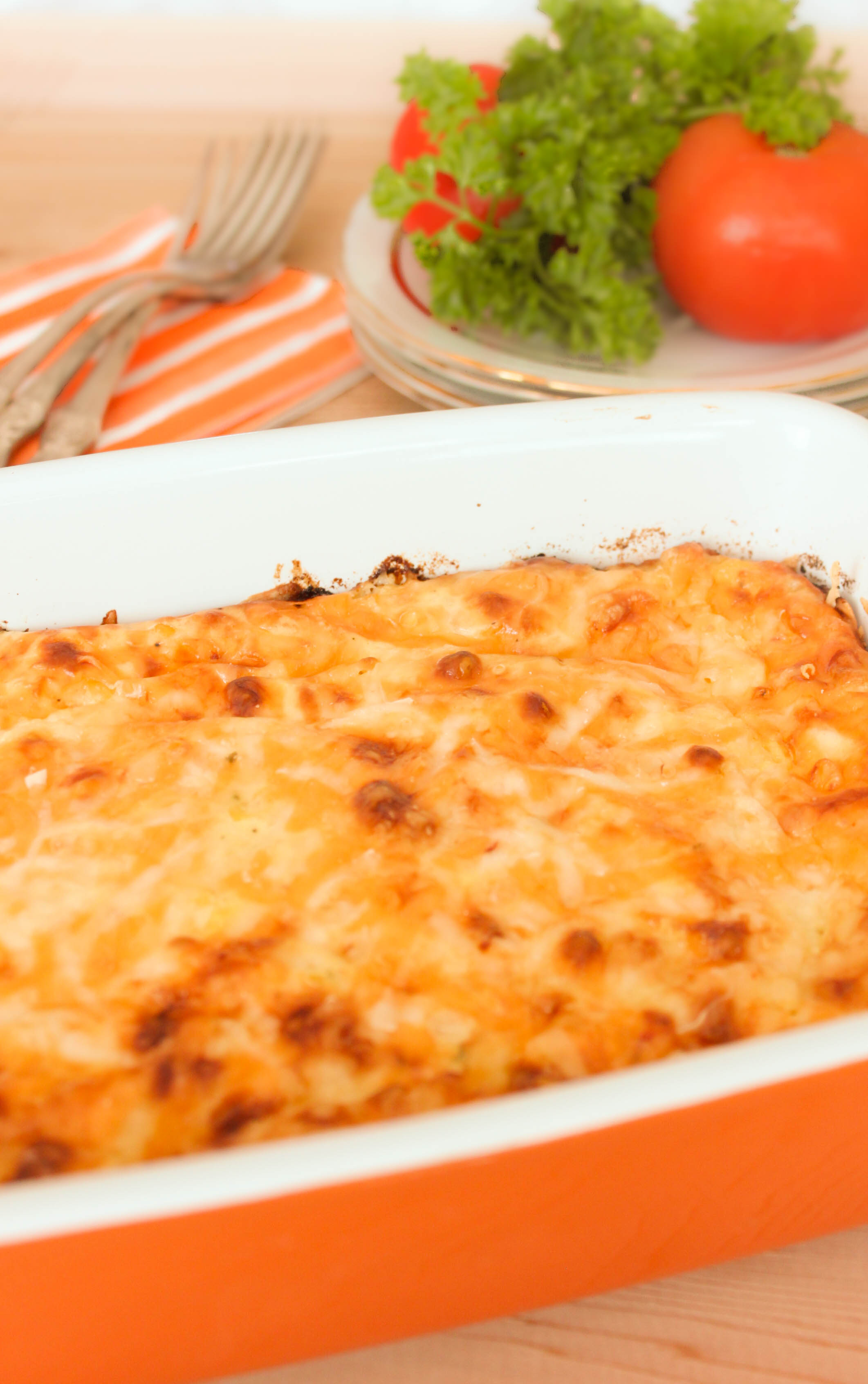 This delicious and versatile Crustless Corn quiche is easy and quick to make, healthy, and very tasty! Amazing for brunch, lunch or dinner with a salad, sautéed vegetables or meat on the side.
---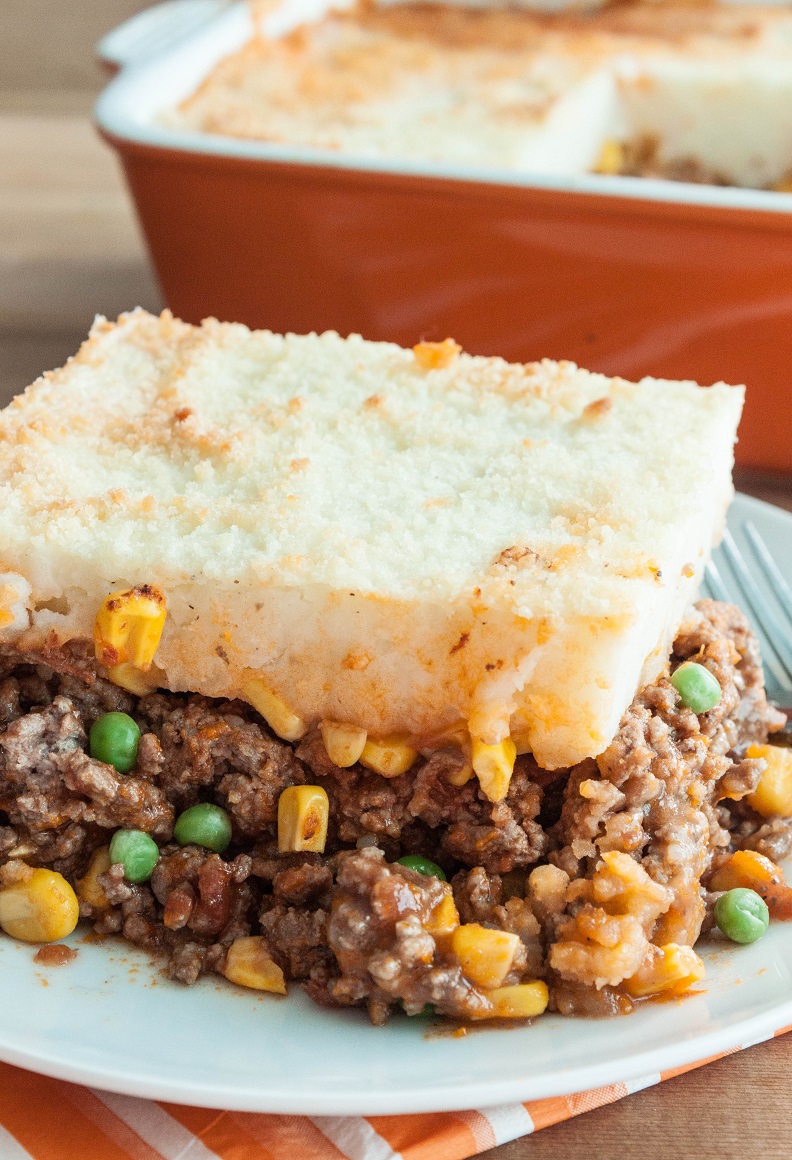 This warm and comforting Shepherd's pie recipe will become your family's favorite. Use lean or extra lean meat to reduce the fat, colorful frozen or canned vegetables for convenience, and improvise with mashed potatoes by adding the cheese. This hearty one-pot meal is easy to make and can be cooked in advance.
---

I love this Crustless Cheese Quiche. It's healthy, very easy to make, versatile and delicious! It's great for breakfast with coffee or for an afternoon tea, or just as a snack. This flavorful Cheese Quiche will surprise and delight both you and your entire family.
---